A Guiding Light out of the Dark
Transformational leadership and change within an ethical framework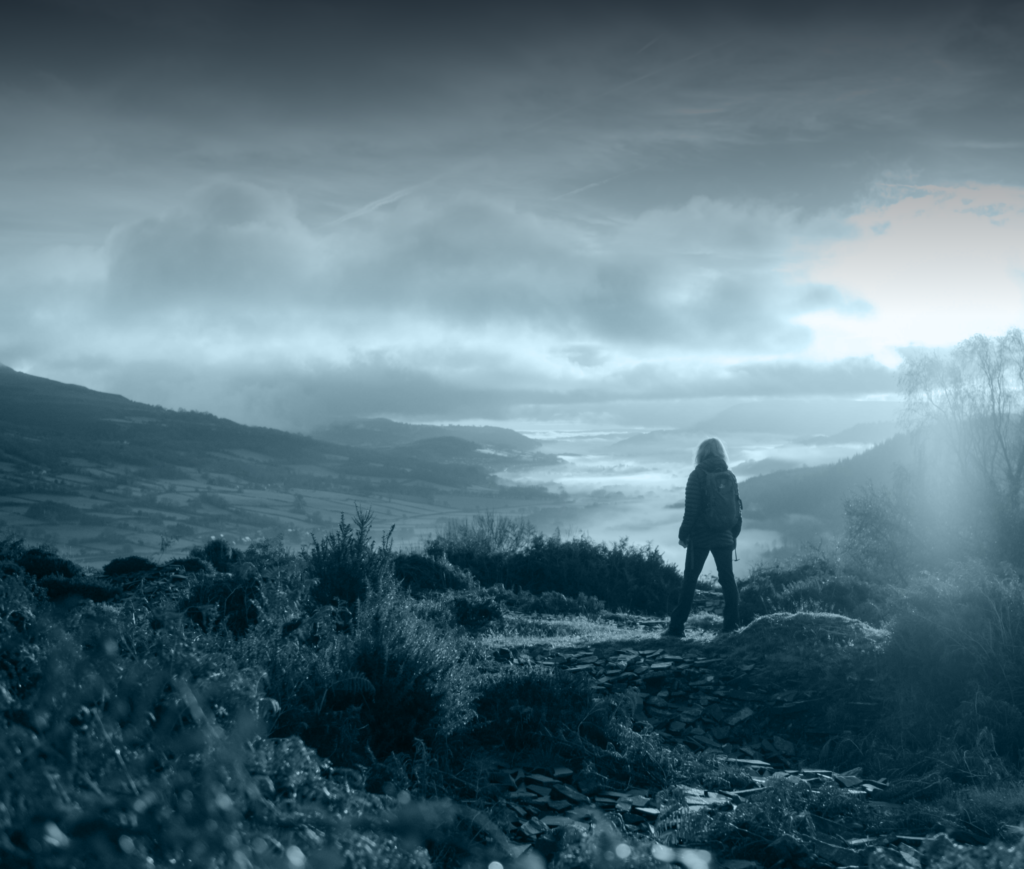 Definition: Alchemy n
"A seemingly magical process of transformation, creation or combination."
The Female Alchemist Experience is a collective one where specialist consultancy meets the magic of problem solving through diversity of thought. When faced with a critical situation, The Female Alchemist brings reassurance and support while working in an often-changing environment.
30+ Years
Experience in the industry
£1 Million
Of funding for charities protected
742 Charities
And Public Sector bodies supported Meet the Female Alchemist
Bev Garside provides strong leadership and clarity for clients in need of change management. When companies find themselves facing challenges (both internal and external), The Female Alchemist co-creates sustainable practices with the client that generates success and transformation.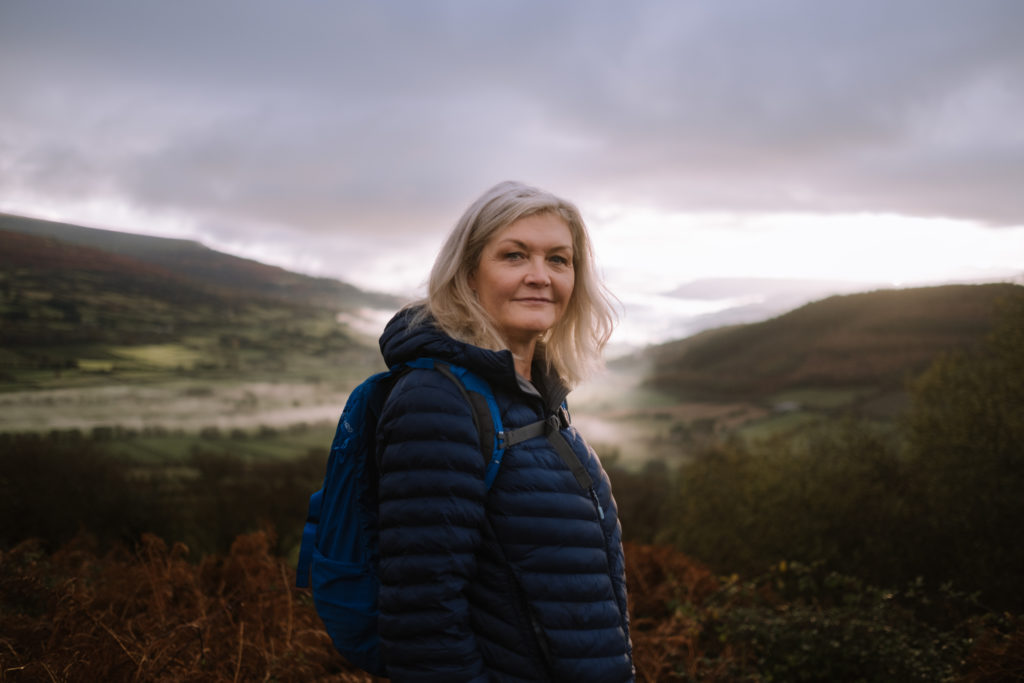 Core Services
Start unlocking your organisational vision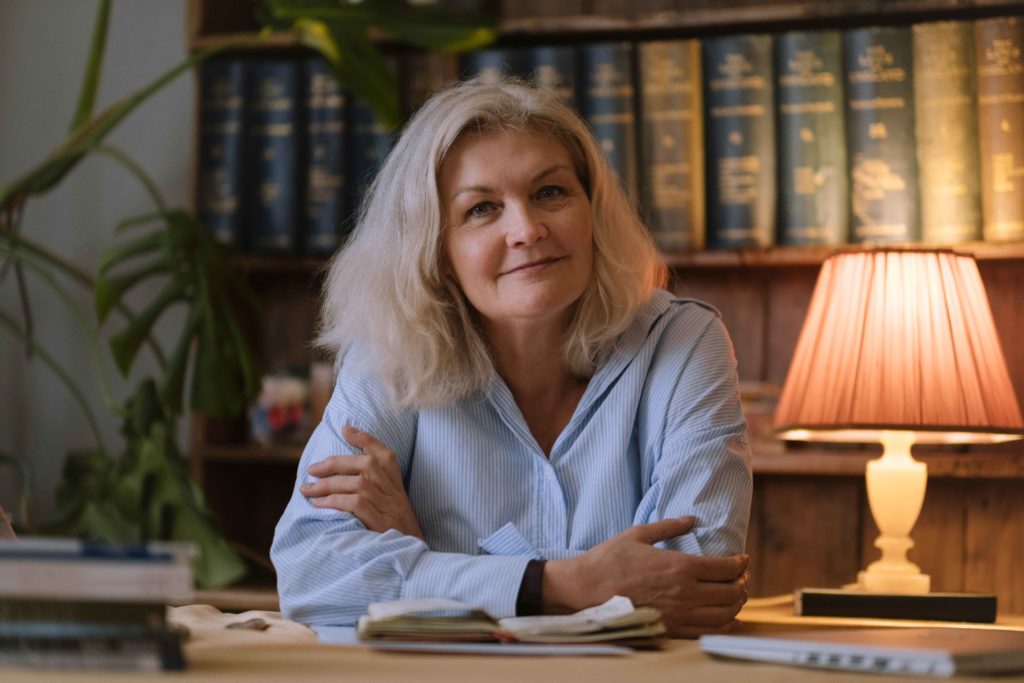 Andrew Padmore
"I was most impressed by the speed that Bev mobilised and delivered the results, and all underpinned by the necessary robust processes."
egnida
Learn ways to kick start organisational change
Sign up to The Female Alchemist Newsletter by filling the form below.