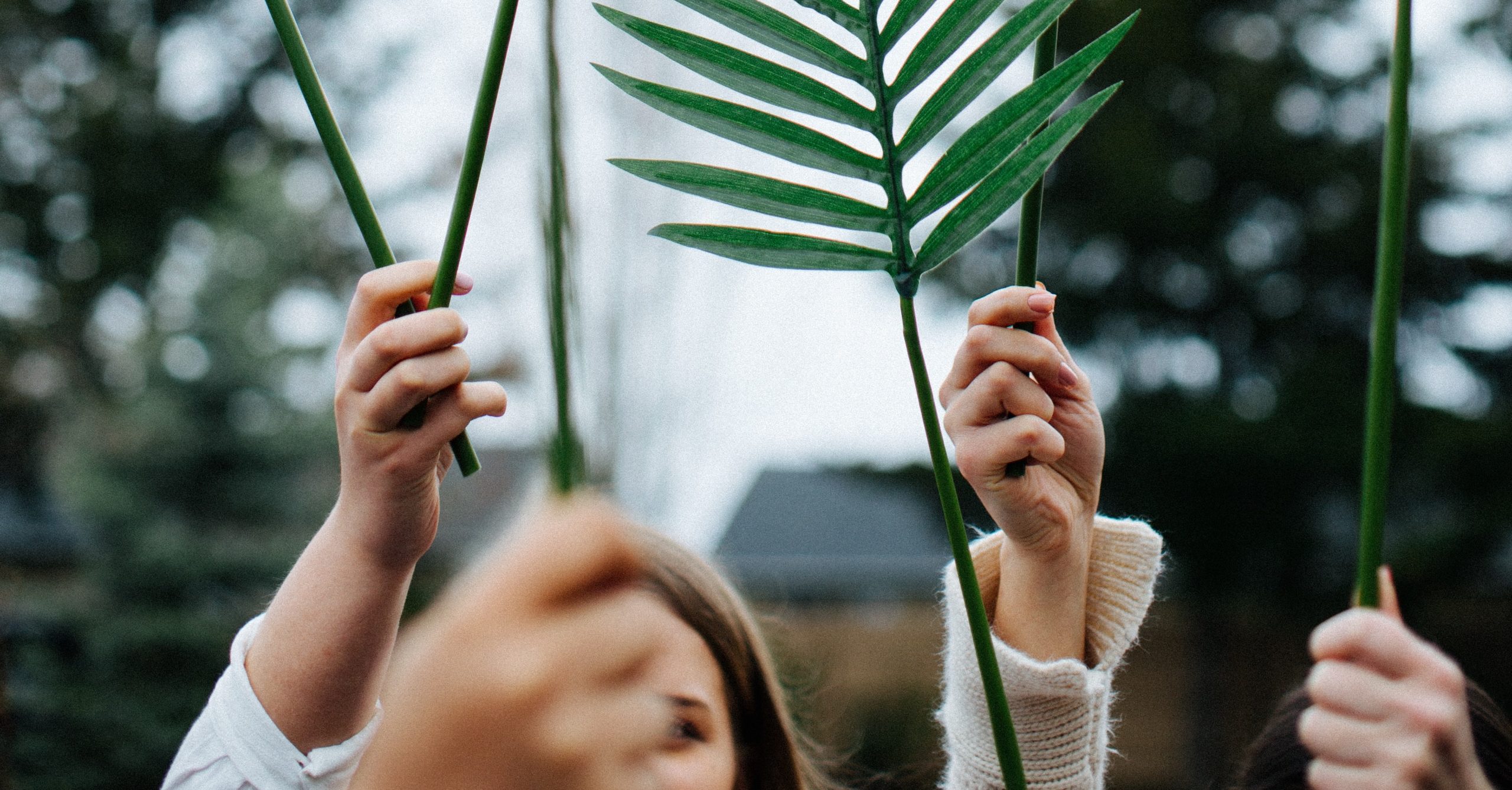 Corporate Social Responsibility Consultancy
Helping organisations forge meaningful business practices in alignment with core values.
The Female Alchemist has worked extensively with a network of charities across the UK and has a deep understanding of how businesses can support Civil Society whilst also reaping the benefits of practicing ethical business. Our Corporate Social Responsibility Consultancy offers businesses the opportunity to forge meaningful partnerships with a charity or charities that can help deliver clearly defined outcomes while benefitting from the support a business can bring.
The Female Alchemist facilitates this collaboration, helping to establish the values of the business through the lens of a new partnership. Ultimately the role of the consultant here is to immerse the whole organisation and power up the engagement to maximise benefits for all.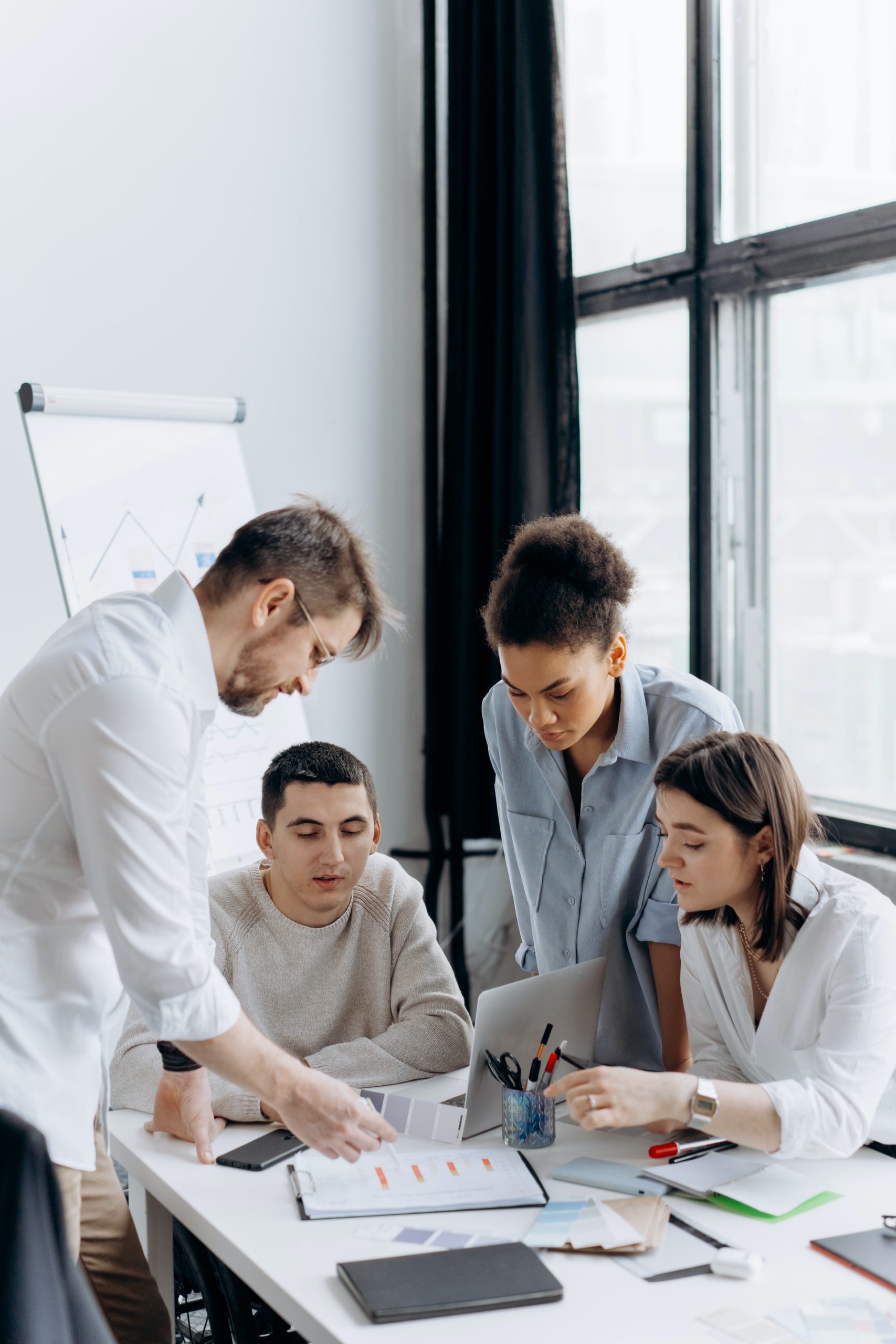 This ripple effect was felt, for example when The Female Alchemist worked with BP in Sunbury and brokered a partnership which saw new marketing recruits working on a campaign project for a women's centre in Feltham. And, but on a larger scale, when hosting a Sustainability Conference at Liberty Stadium on behalf of individual charities and communities.
• Focused consultancy ensuring CSR Policy in line with company aims
• Provides high value, meaningful partnerships
• Brokerage with a range of charities for strategic fit
• 'Whole team' approach to promote team cohesion and raise morale
• Troubleshooting service in case CSR fails to meet its objectives or clarification required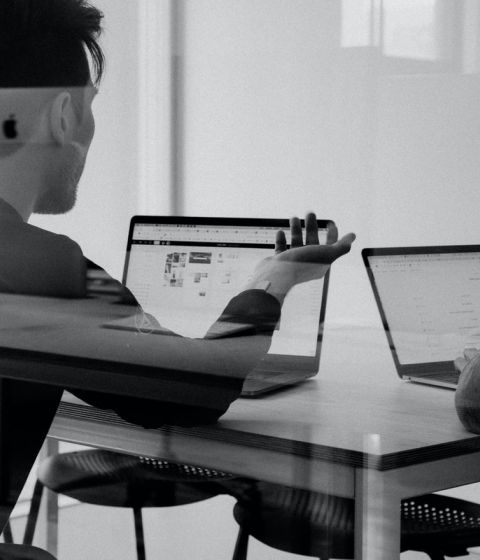 Next Service
Discover Critical Intervention Management
Learn ways to kick start organisational change
Sign up to The Female Alchemist Newsletter by filling the form below.