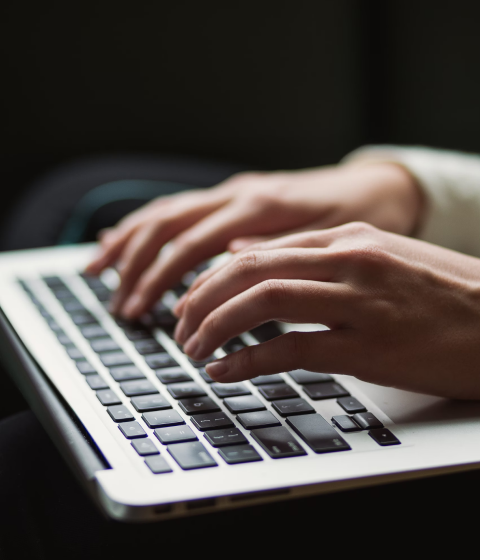 Providing the time and space to appoint a high calibre leader in times of rapid or planned change.
Times where organisations are without a CEO or senior staff member for a period of time are inevitable. It may be that the organisation is facing a period of change, restructure or has issues it wants to resolve before advertising the new role. Interim Management provides the opportunity to appoint a high calibre leader with experience of change management on a flexible basis.
The Female Alchemist offers Interim Management to provide stability to an organisation in times of change. We also address and resolve challenges within the organisation to ensure it is an attractive prospect when recruitment commences.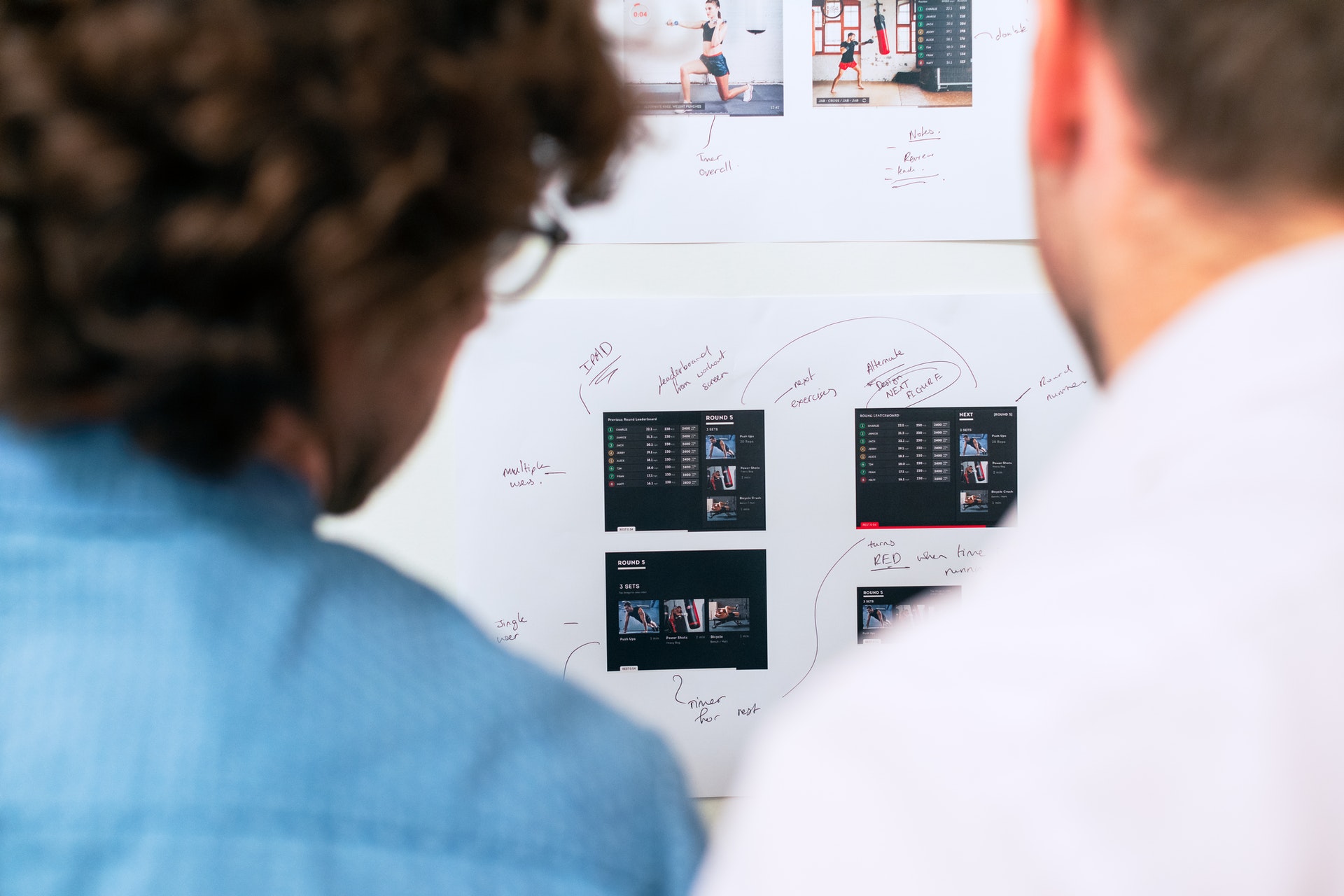 With proven experience and success working with boards across a range of organisations, The Female Alchemist is recognised as a trusted pair of hands, providing inspirational leadership and implementing sustainable change where necessary.
High calibre, experienced interim manager providing a range of leadership support
Flexible contracts with opportunity to extend
Cover on a month by month basis if necessary
Recruitment of permanent candidate can be included
No fee for securing interim manager beyond consultancy fee
Can implement necessary change if required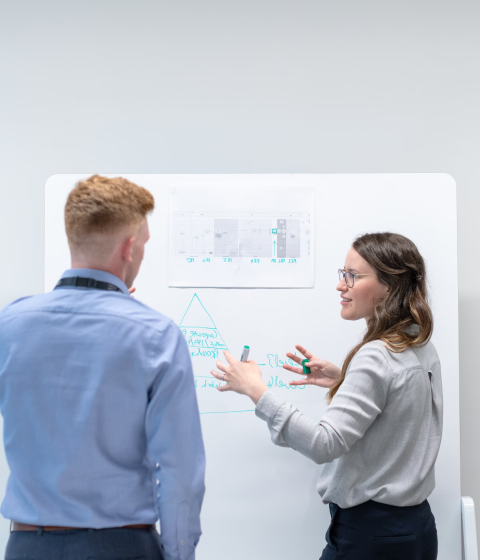 Next Service
Discover all about our Leadership and coaching service.
Learn ways to kick start organisational change
Sign up to The Female Alchemist Newsletter by filling the form below.