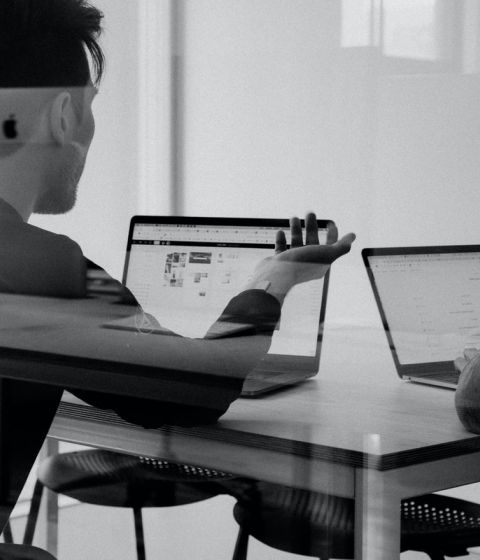 Critical Intervention Management
Immediate, holistic response strategies for organisations facing real challenges.
The pace of change is ever increasing and organisations facing challenges can often see difficult situations spiral very quickly. Recommended by auditors and major funders, The Female Alchemist provides a holistic, immediate response for organisations facing real challenges.
We have worked with many major funders to identify challenges and subsequently implement a response plan. It has occasionally involved working with the Pension Regulator HMRC, County Courts and others while managing a staff team who are often anxious for their future.
This role requires robust and rapid decision making with an ability to constantly review and respond to emerging issues. For this reason, open communication with agencies connected to the charity is vital and the board need to feel they have someone internally working with them to 'right the ship'.
The Female Alchemist has experience working with charities who were trading while insolvent or were facing County Court Judgements. We have also supported charities that are financially sound but have found the staff team demoralised and the culture in the organisation not supporting growth.
Immediate response to critical issues from day one
Key point of contact for all stakeholders to reduce anxiety and protect the Organisation's reputation
Review of policies and processes, staff structure and performance with recommendations for change where appropriate
Strong, credible leadership for the board of trustees
Track records of Directors' protection from liability in potential insolvency situations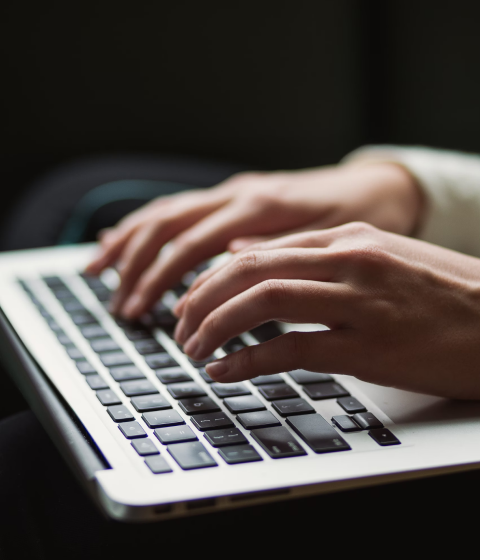 Next Service
Discover Interim Management
Learn ways to kick start organisational change
Sign up to The Female Alchemist Newsletter by filling the form below.