Transforming a Community Dance Company into Agents of Change
Supporting organisational change at a historic community dance company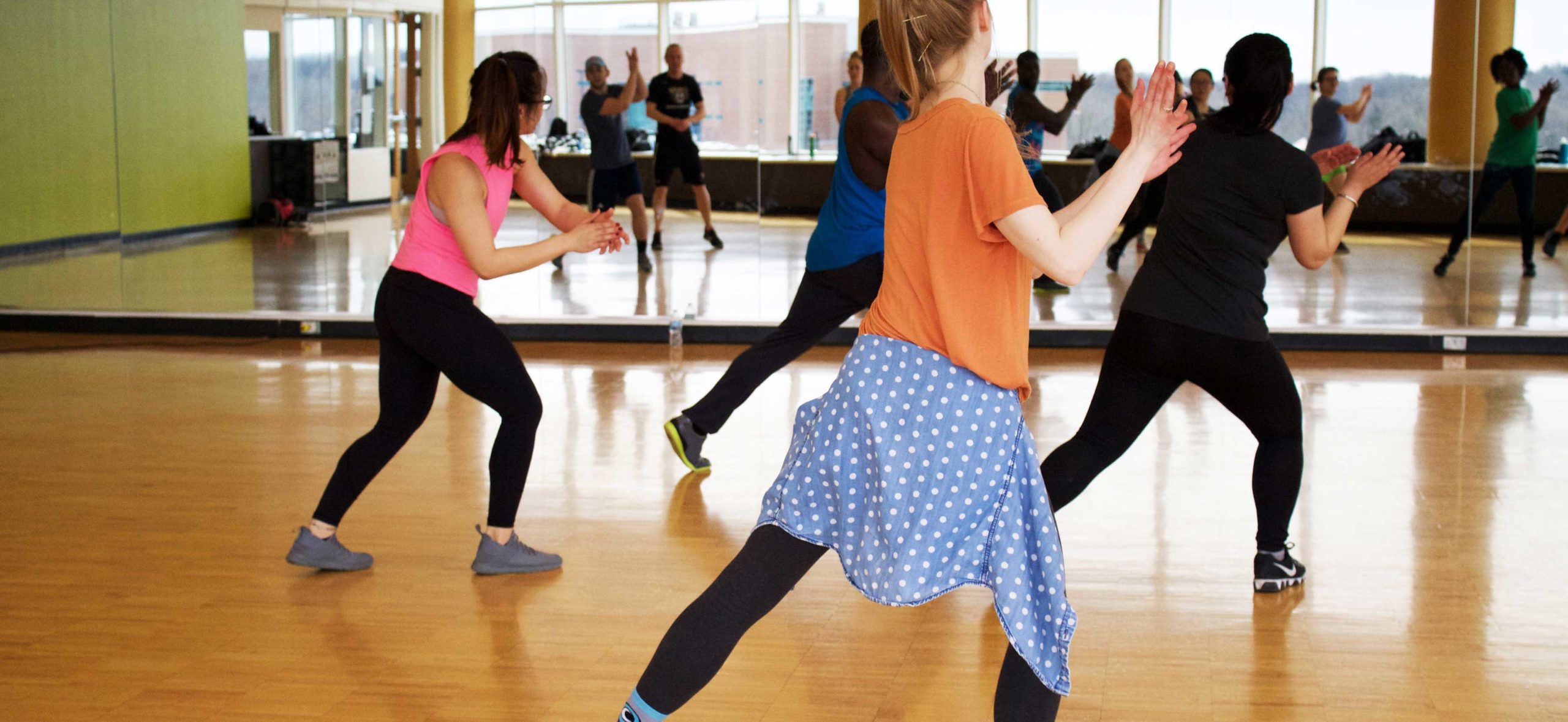 The Female Alchemist was required to support a community dance company which had been in existence since 1975 with a significant track record in delivering high quality and accessible dance opportunities to the community.
Task
Despite being recognised as a leader in its field, the charity was struggling financially and was not sustainable. This may have been in relation to the previous two CEOs who had strong arts backgrounds and were recruited perhaps more for their dance credentials rather than their strong business and operation acumen. As a result, the charity's reserves had gradually diminished. The board felt that a full review of operations and the organisational structure was required to ensure the charity could continue to fulfil its social objectives sustainably.
The project required a rapid assessment of the situation alongside meaningful staff engagement. The Female Alchemist approach acknowledges the importance of defining the challenges to the team and involving them in the change process. This was accomplished using the simple ADKAR Model of change: Awareness, Desire, Knowledge, Ability and Reinforcement.
In addition to this, we were required to review operations and renegotiate contracts with partner agencies. The board asked for a comprehensive report and business case prior to the change process commencing.
Action
In response to the findings, we developed a draft business case for approval by the board. To ensure buy-in, we held a team-wide consultation followed by individual one to ones that helped shape the emerging model.
What became apparent was that some have a more positive response to change than others, but we were able to support those who feared it. The Arts Council, a key stakeholder was kept informed of the process through the board meetings as it was critical that they were reassured of the long-term sustainability of the charity. It was also important that one staff member on maternity leave could feed into the process.
Results
On conclusion of the restructure, The Female Alchemist developed a recruitment strategy designed to draw from the widest pool of individuals and created a process which tested both charity sector leadership and understanding of financial management of a charity. The process attracted applicants from across the UK.

The organisation was able to adapt to a commercially viable model which delivered on its charitable aims and honoured the legacy of the organisation. A CEO was appointed who had both a significant track record in Charity Sector Leadership but was also commercially astute and has taken the charity to another level.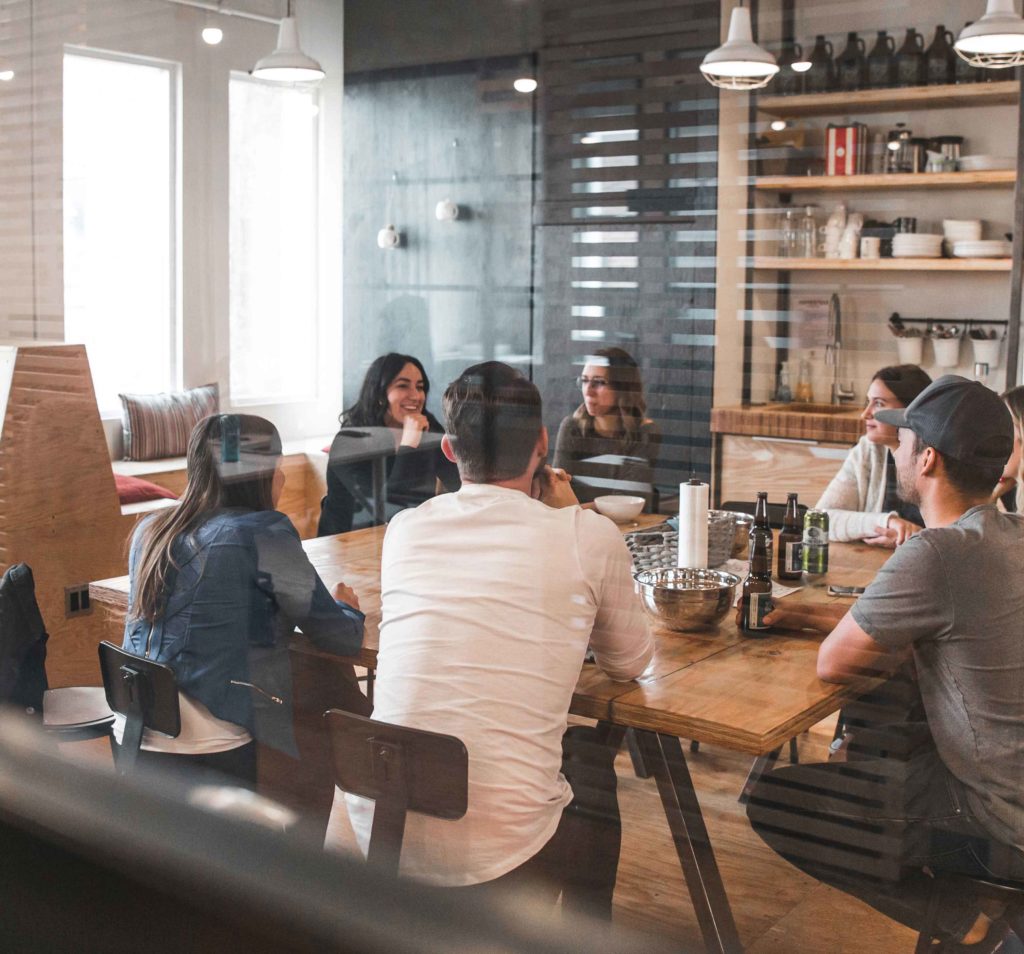 Critical Intervention Management for a Community Benefit Organisation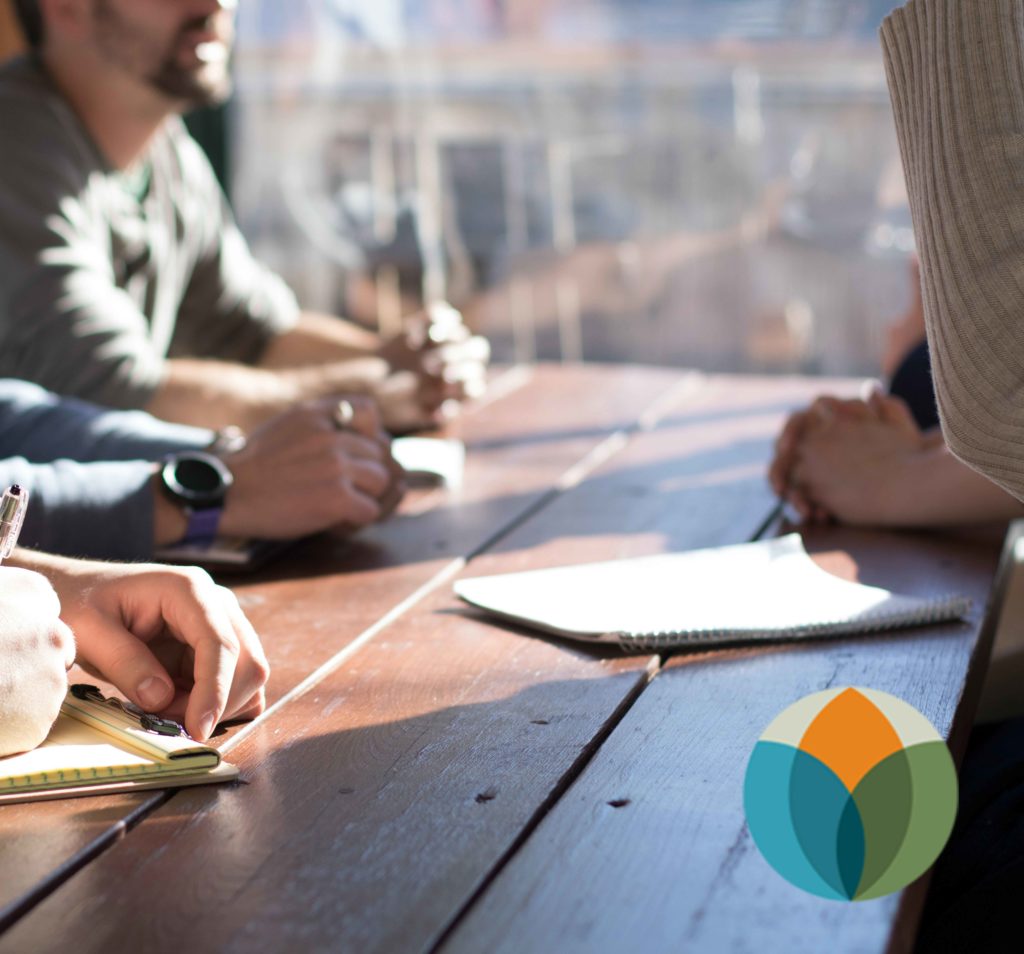 Supporting Cynnal Cymru Through Organisational Change