Interview with a Former Leadership and Management Client
The Female Alchemist worked with this third sector leader to supercharge their career development.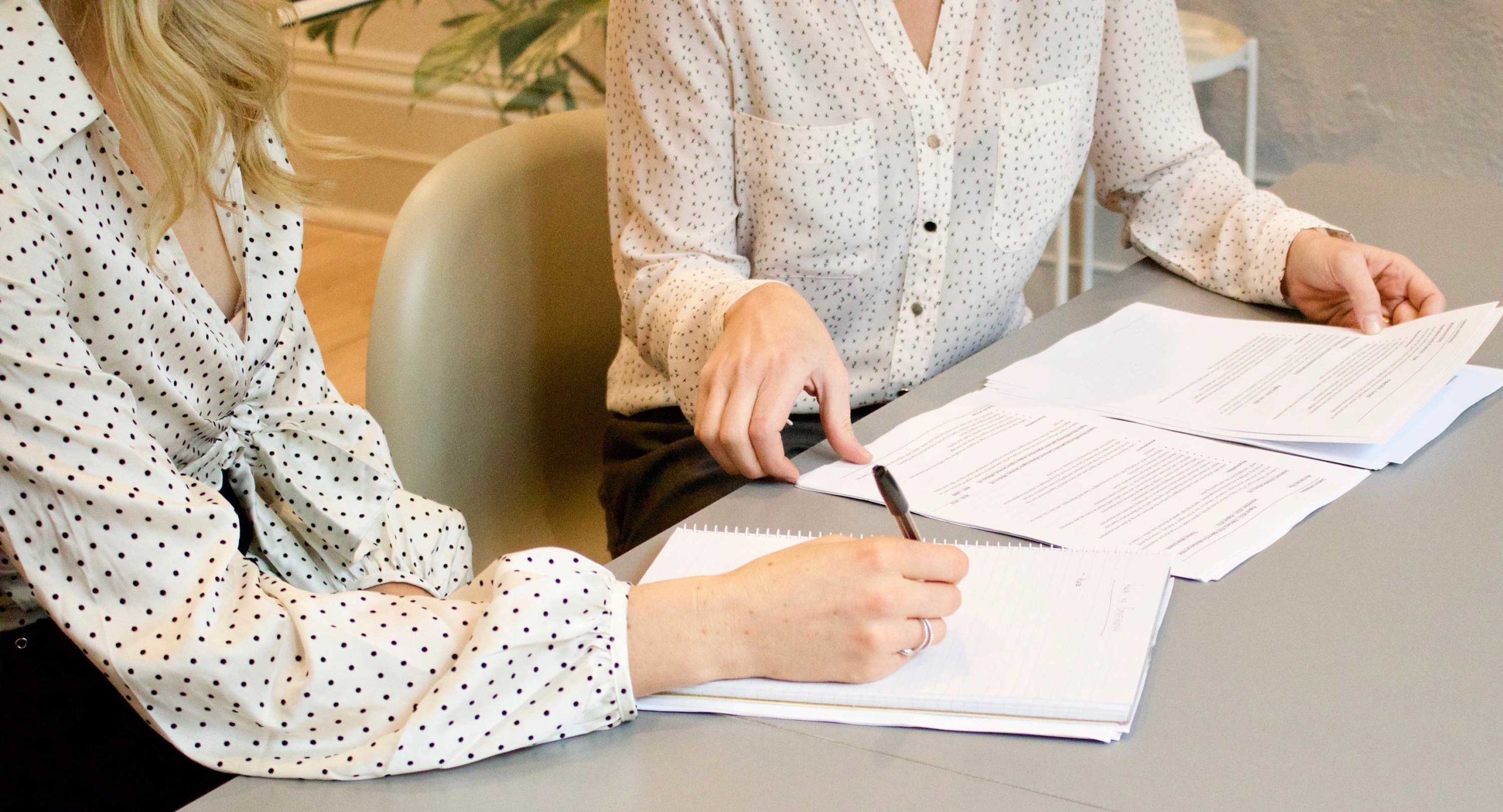 Commerce and ethics are not mutually exclusive. Bev Garside leverages her years of expertise to support those seeking lasting, sustainable change that's good for people and good for the planet too.
Interviewer: What were the challenges you brought to our coaching service?

Client: When I approached the coaching service, I wanted to take the next step in my career but was finding it difficult without having inherent experience of working at that level. It was the kind of situation where you can't get the job without experience and you can't get experience without the job. Bev helped me to find ways to demonstrate the knowledge and experience I did have to present myself as a candidate ready to take the next step.

Interviewer: What support were you looking for? And which specific challenges were you looking to overcome?
Client: We looked at how I could raise my profile and position myself as a 'Chief Executive in waiting'. This was about using social media, focusing my network and speaking at events. Bev also encouraged me to start a blog which had been suggested to me before and I wasn't keen. When I explained why, I said 'mostly what I would want to write about is leadership and governance' as I heard myself speak those words, I knew it was exactly what I needed to do. It turned out to be a key factor in my success with securing my first Director role.
Interviewer: How did our coaching help? Which parts of the collaboration were most successful in your opinion?
Client: Bev helped me to see what I needed to do and think through options for achieving this. I came away with a number of actions for raising my profile and ways to assess and further develop skills. Another action Bev suggested was to set out leadership competencies in my CV and give examples of my experience against these.
Interviewer: What were the results?
Client: Not long after, I secured a Director role. Even after achieving that goal, I have continued with the activities Bev and I talked through, keeping me positioned for the next step when the time comes. Bev had a really nice idea that the blog would follow my leadership journey and so I am continuing to write when I can about the things that inspire me and have value for others.
"Bev helped me to see what I needed to do and think through options for achieving this. "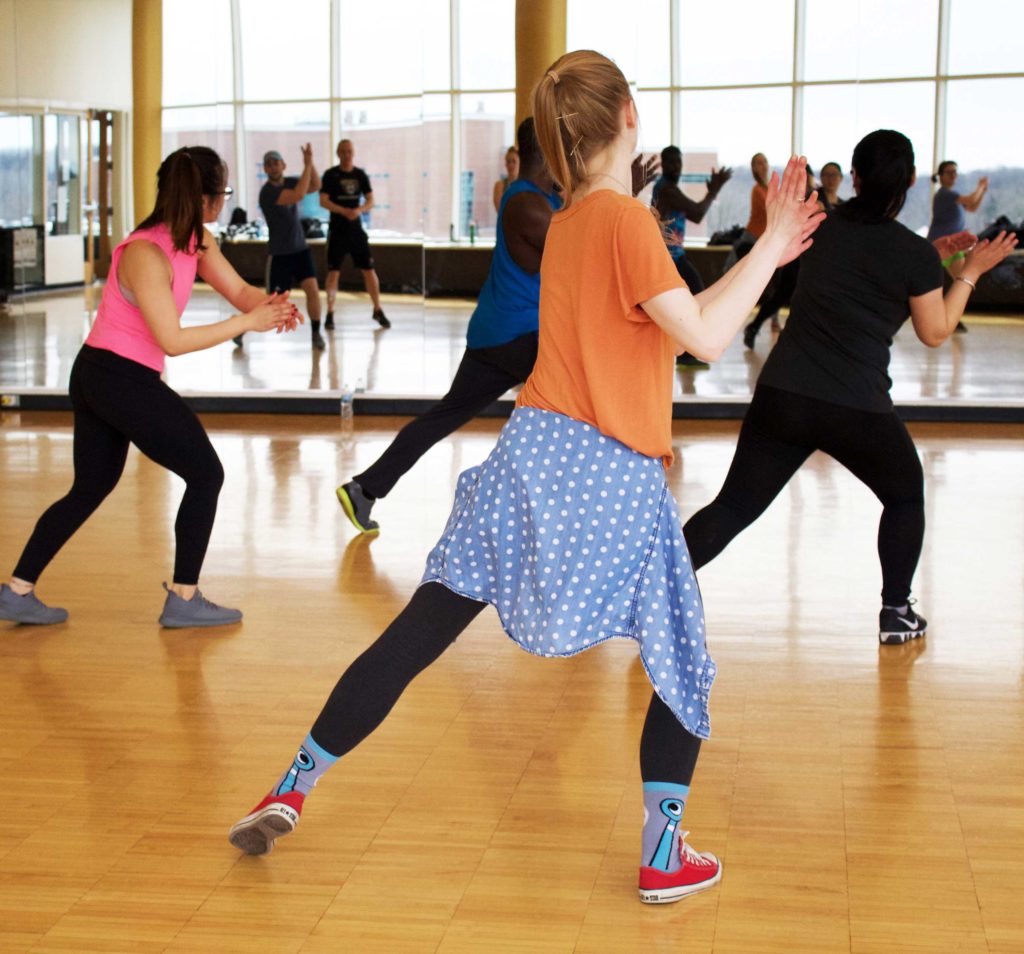 Addressing the Sustainability of a Community Asset Transfer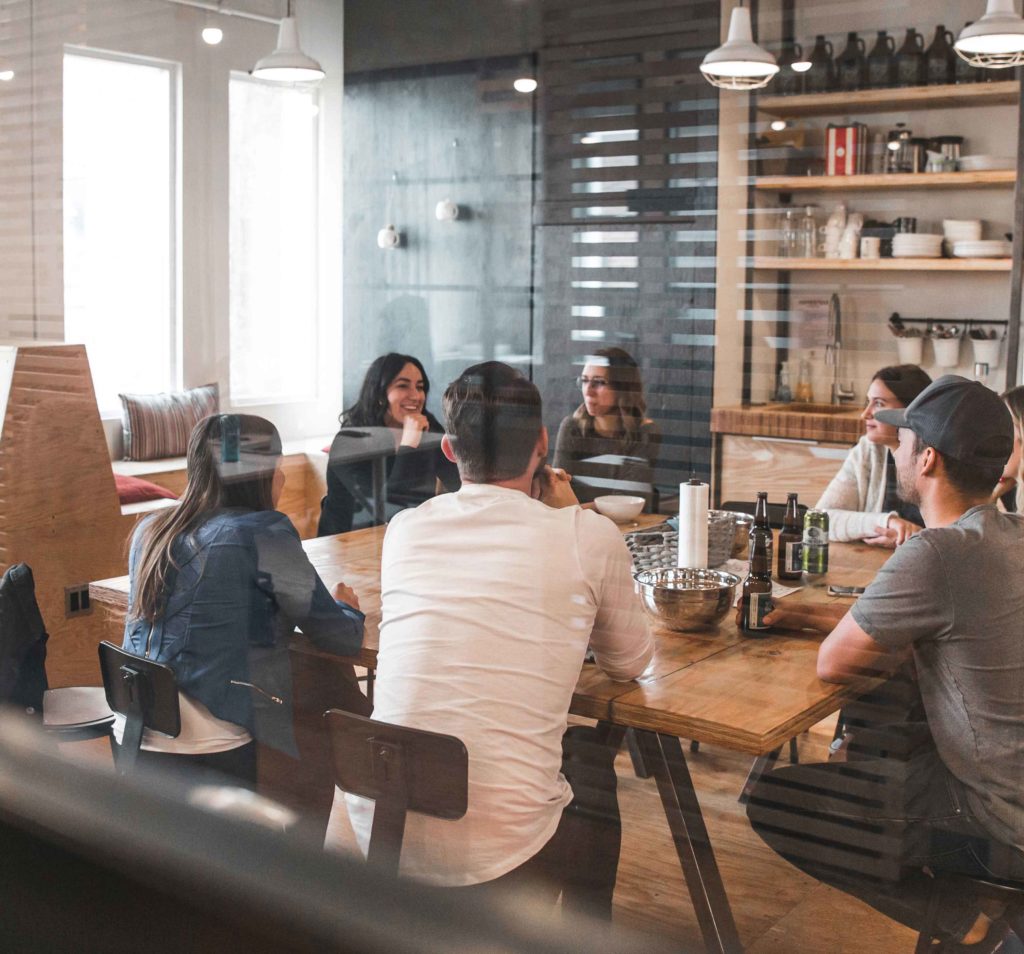 Critical Intervention Management for a Community Benefit Organisation