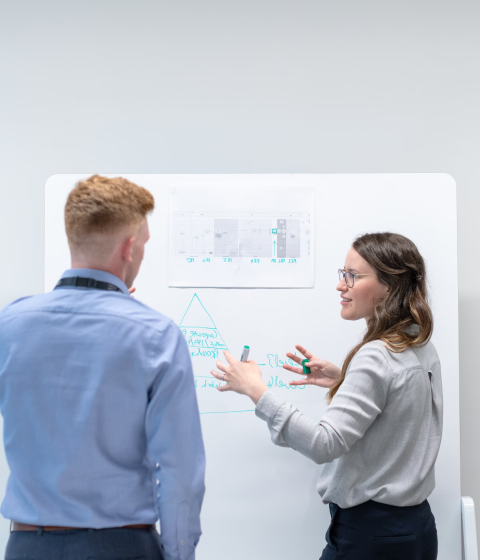 Developing effective team culture and quality governance training
Strong, person-centred leadership is at the heart of every successful organisation. The Female Alchemist offers a Board Recruitment Service where a direct approach attracts high calibre candidates with just the right skillset. Alongside this service we offer Board Development which includes high quality governance training for boards whilst also developing an effective team culture where the board provides strategic leadership and engages effectively with the operational lead for the organisation.
Within the charitable sector, The Female Alchemist provides a bespoke recruitment service for senior staff. This coaching supports Charity CEOs', for example, that are either preparing for promotion or facing challenges in a new role.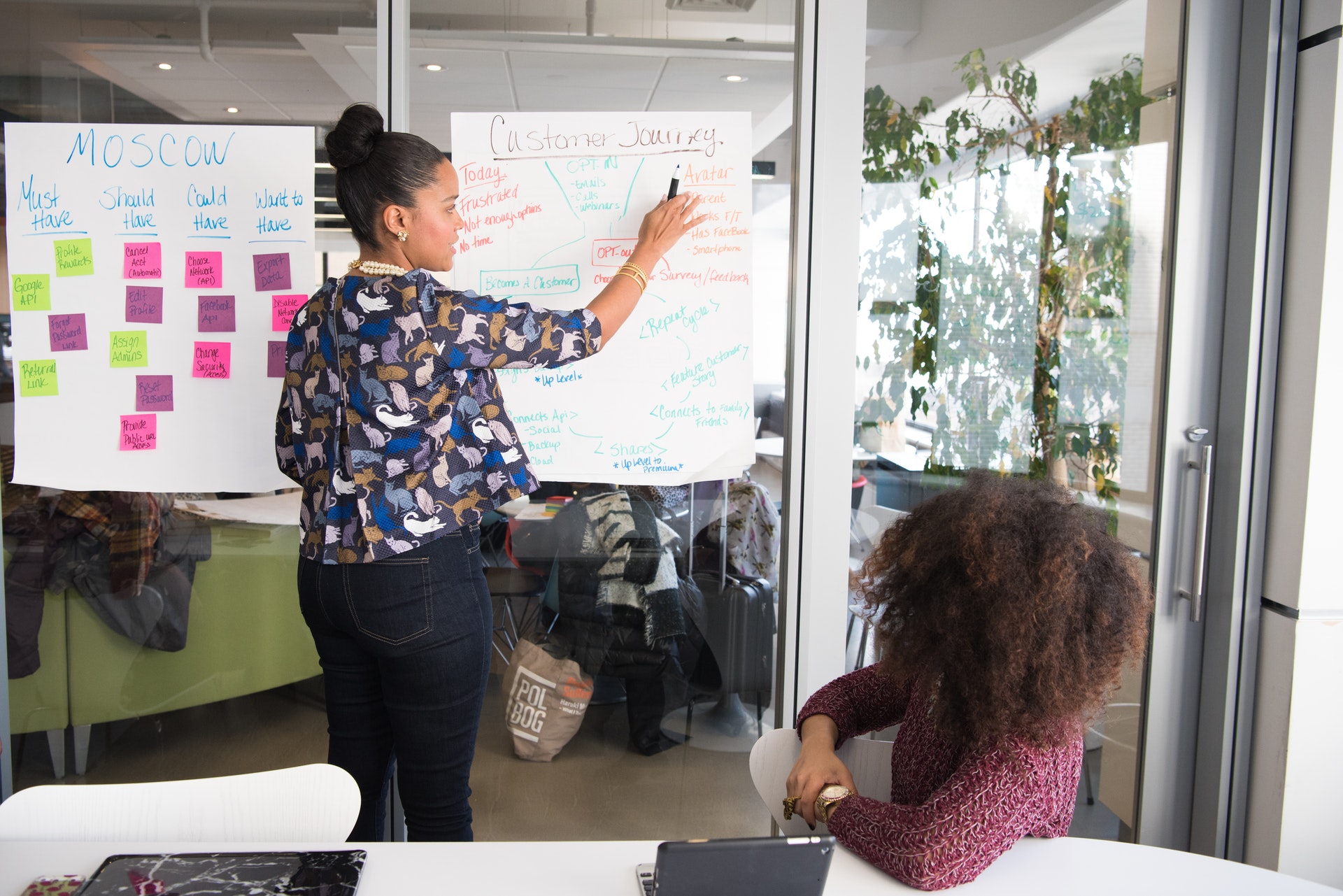 The goal is always to develop leaders to show behaviours that inspire teams and drive performance.
• Both individual and team coaching available
• Range of coaching techniques used
• Bespoke to individual or team requirements
• Coaching senior managers
• Option for outdoor/mountain coaching for those who prefer to reflect in nature
• Purposeful team building optional
• Coaching through crisis available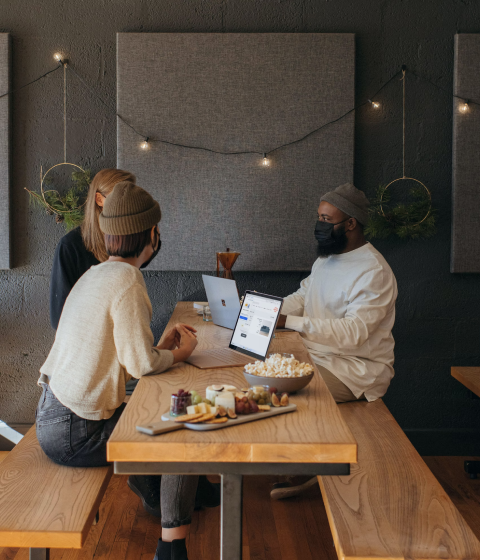 Next Service
Discover Change Management
Learn ways to kick start organisational change
Sign up to The Female Alchemist Newsletter by filling the form below.